Hi Y'all! This is my very first blog post so please be nice lol. Here are some pics I took yesterday when I should have been prepping packages to go out. YOU'RE WELCOME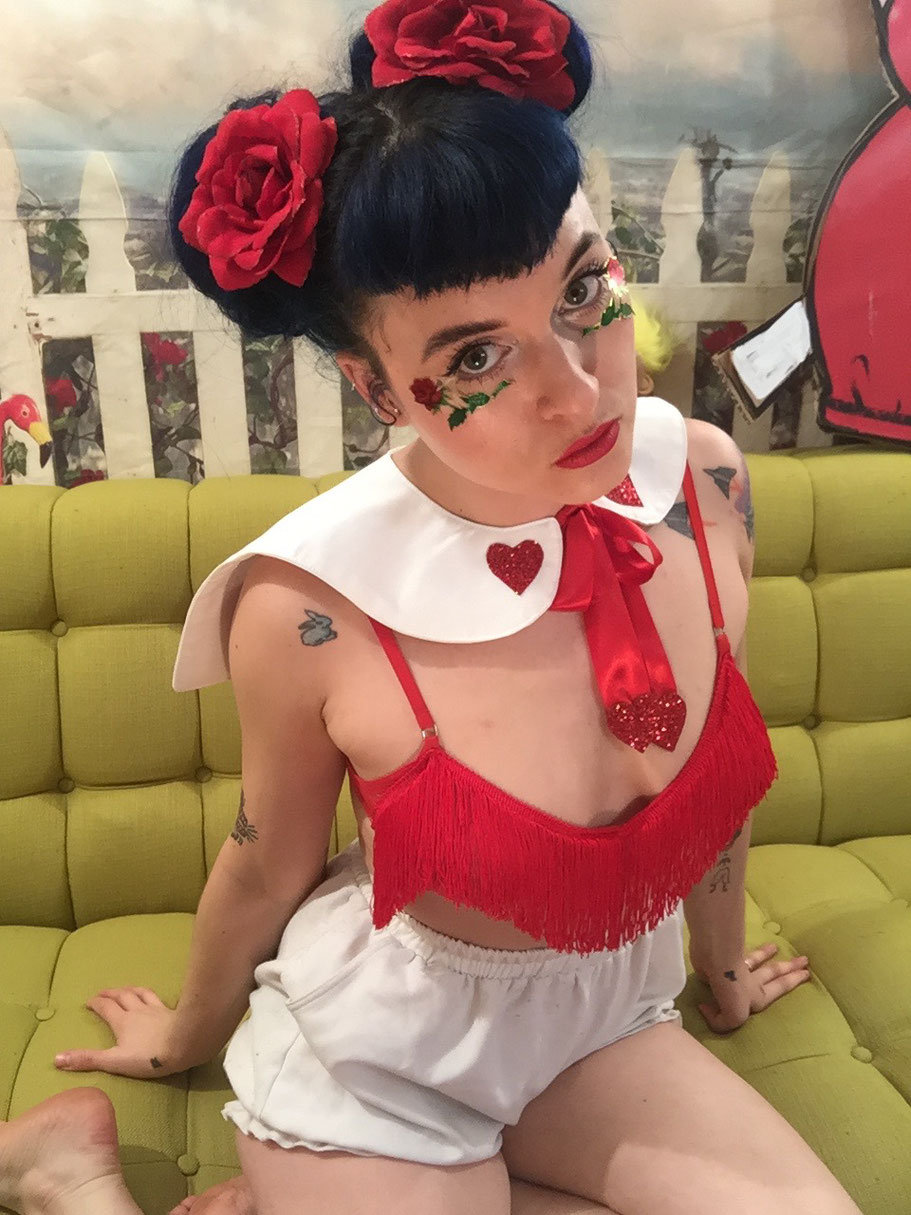 Im feeling lazy and it took me a while to figure out how to build this so NO PHOTO EDITING! Hello real girl zits, back rolls and everythannngggg! Also one of my fave easy fun looks is using stickers as makeup! I add a little eyelash glue to make sure they stay on and its a really fun way to take a look to the next level.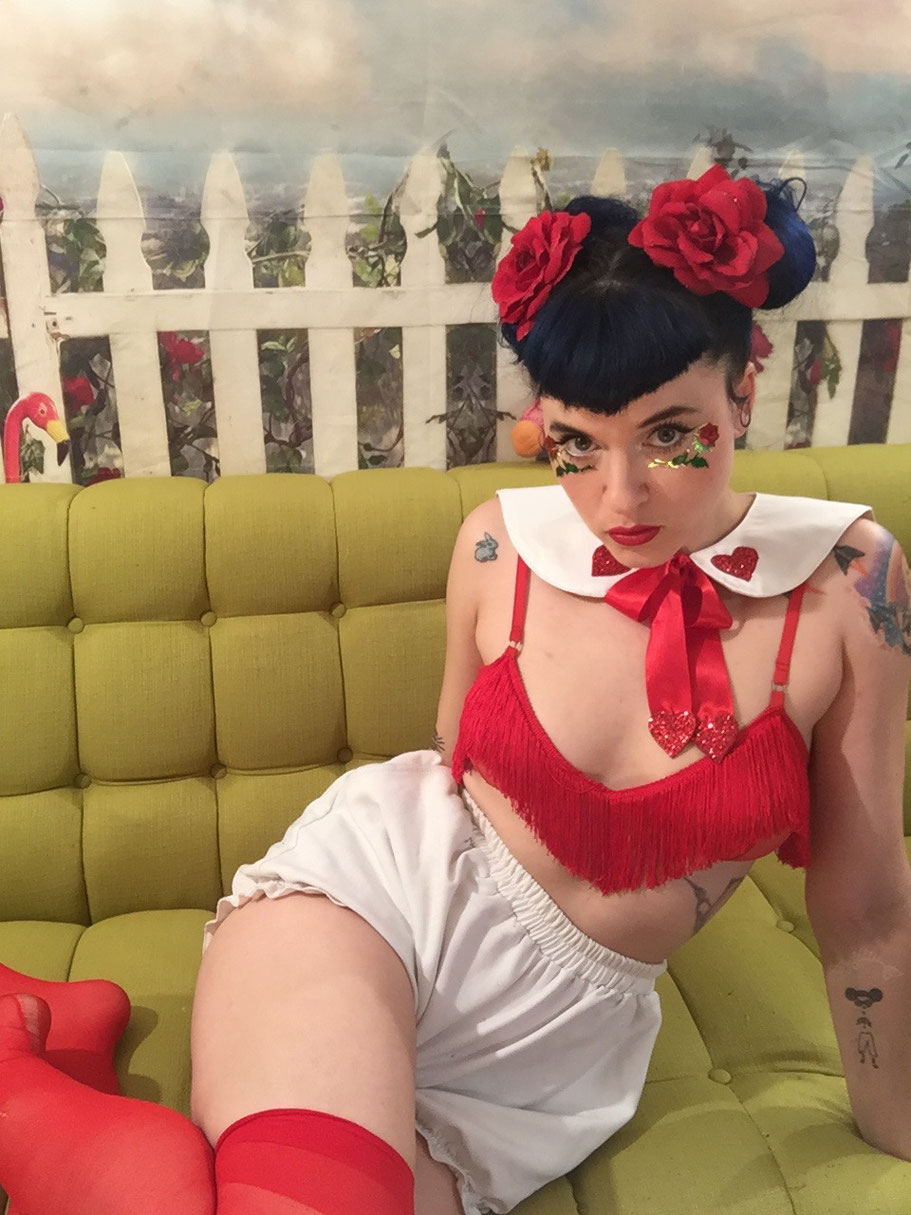 Wearing: Vintage La Perla bra, lolita shorties from an anime convention, old thigh highs I took from my last job (lol) and School Girl collar still available to buy!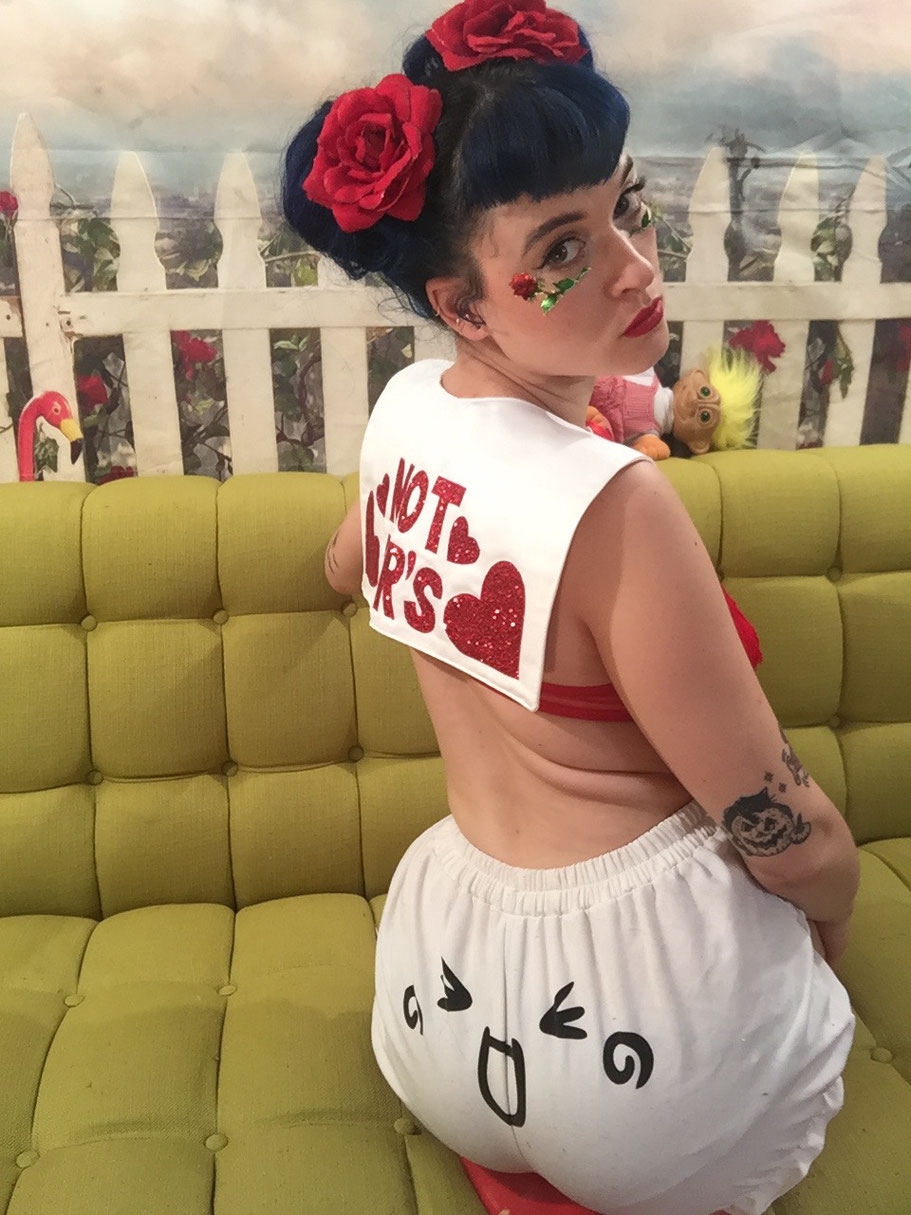 Oh, hello back rolls! YES I am soft, YES I am a lady, and NO I don't mind it. Its taken me so long to feel that way, and I only really do some of the time but hey, you got to do what you can to love who you are. Also LOL I am too lazy to fix that panty wrinkle soooo enjoy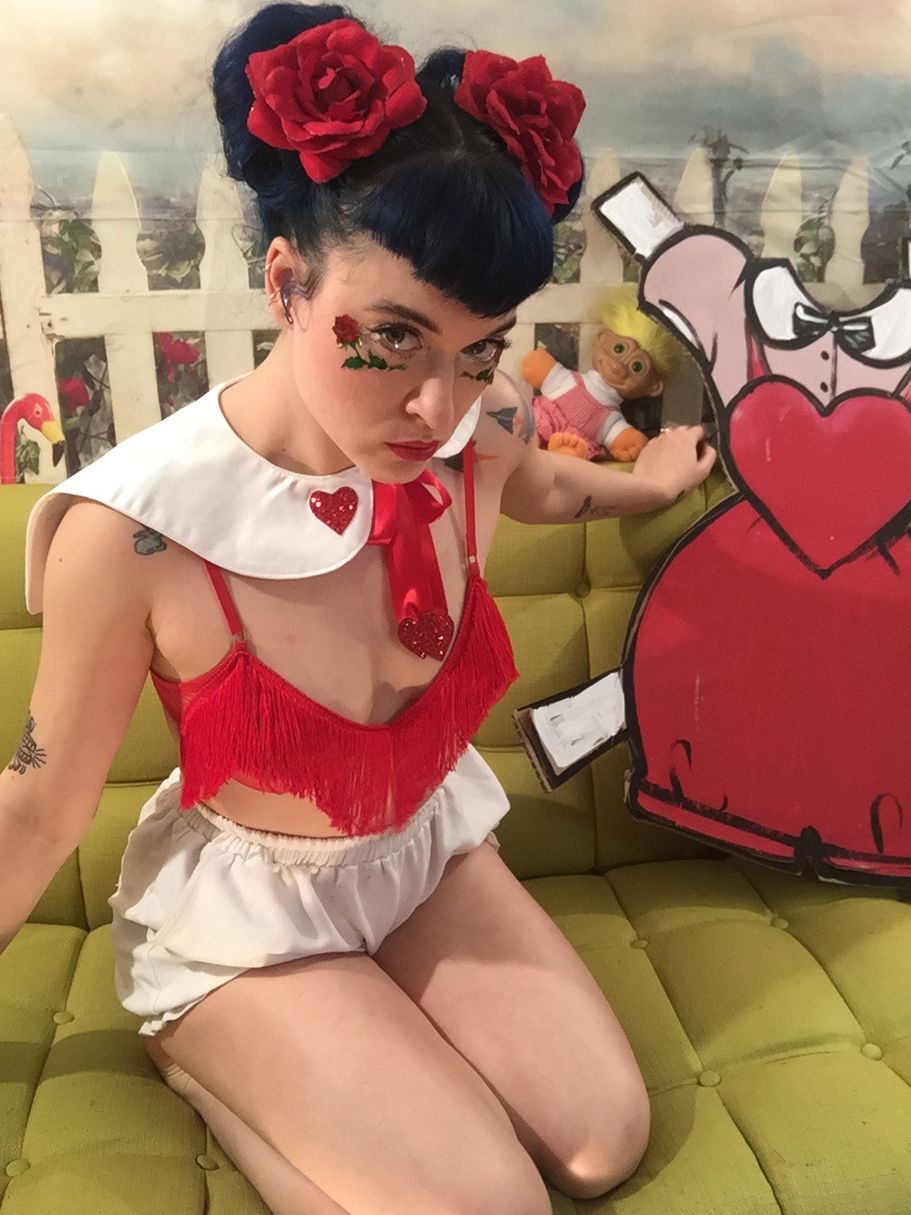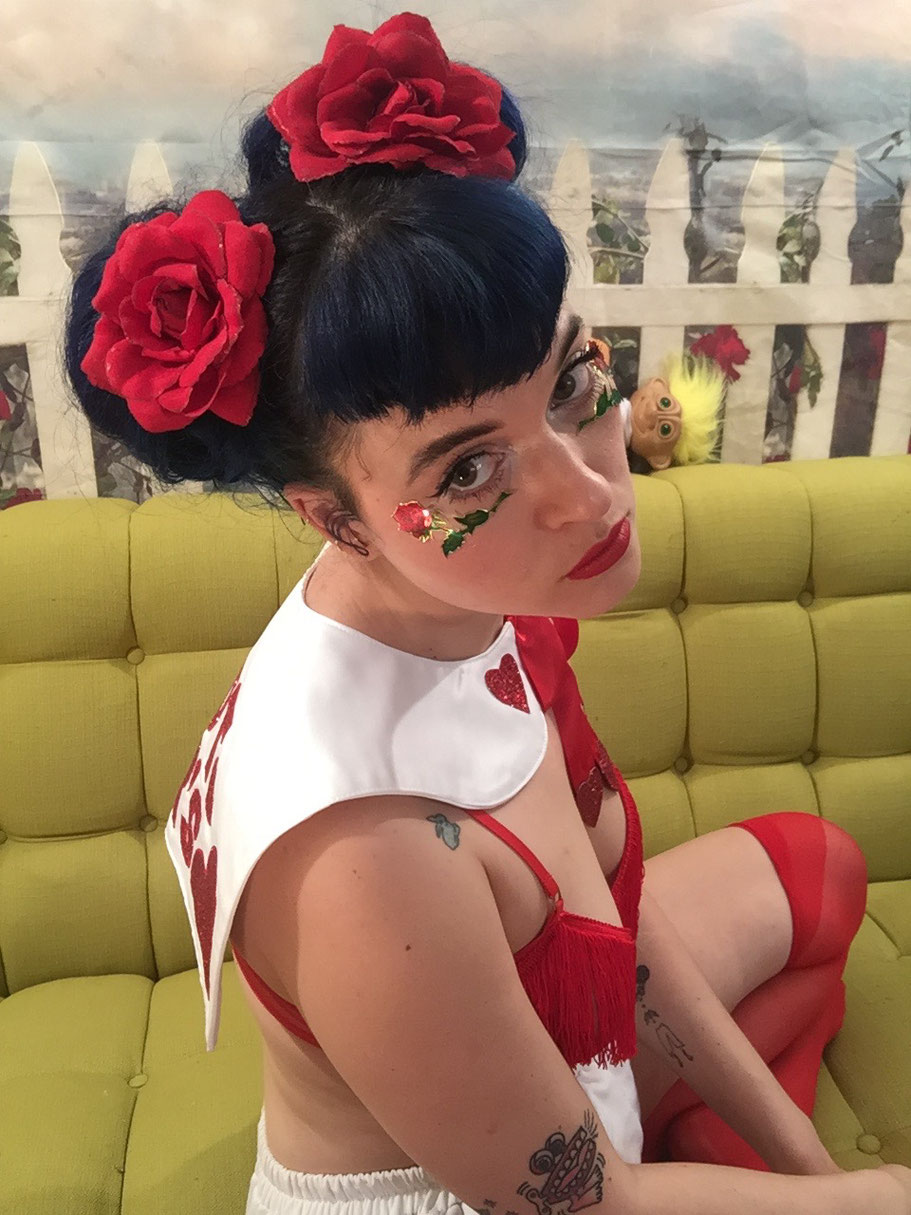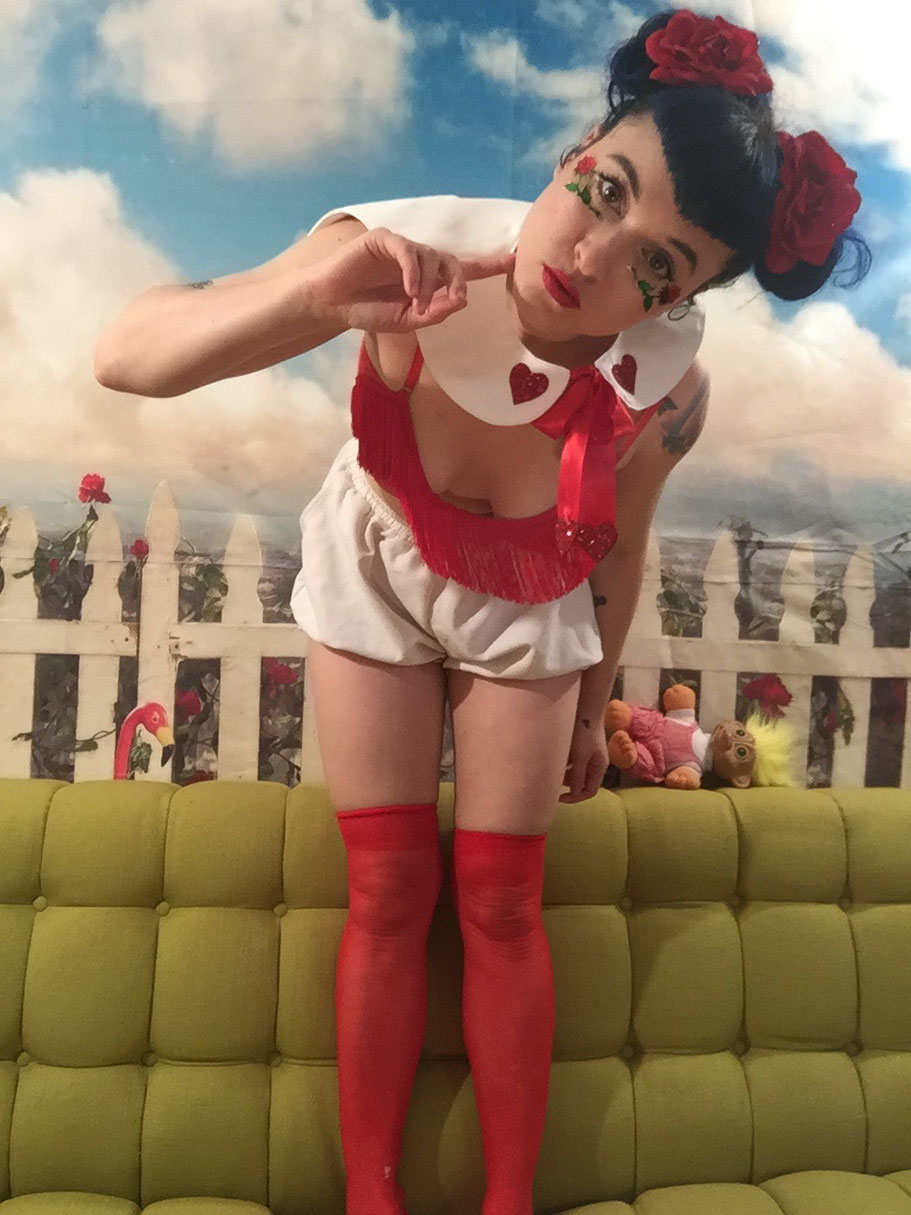 Annnddd thats a wrap!!! Thanks for checking out my first post-y thing!